Creative and Innovative Solutions for Your Home
Today Furnishoo Interior Design successfully applies the strongest wishes of our clients to reality. Good responses of our clients and their happy smiles are the best proof for it. If you face the choice of a team to trust your new interior design, we are glad to offer our services.
We are at Furnishoo, an exceptional furniture brand based out of Hyderabad, India. We give custom furniture to you, our clients, remembering your one of a kind needs. We make and convey faultlessly and perfectly planned and created furniture right to your doorstep. Working since 2015, we have been serving your furniture needs through one of the biggest and best online stores in Hyderabad.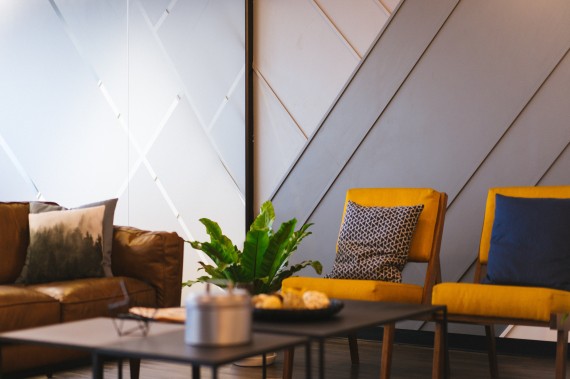 Premium Quality
Best Price Guaranteed

Easy Payments

Easy Delivery

4 Years Warranty
An important factor when working on interior design is to create the perfect harmony between the aesthetic appearance and the functionality of the room.
Wide range of products...

Modular Kitchen

wardrobe

Sofa Sets

Curtain & blinds

Space Saving Furniture
 Book Free Consultation Now!
© 2021,  Jay Enterprises. All Rights Reserved.